How Olajumoke Orisaguna Went From Selling Bread to Selling Magazine Covers
It's the kind of thing you hear about in movies and in fictional stories: you're just going about your regular, everyday activities when all of a sudden a famous photographer comes across a random photo of you and is so impressed with it that he/she decides to work with you. Just like that, you're plunged into stardom.
For Olajumoke Orisaguna, this was no fictional tale, though, as this was exactly what happened to her when she photo-bombed a shoot for a popular musician purely by accident. 
British rapper Tinie Tempah and photographer and singer Ty Bello were doing a photoshoot in Nigeria, when they both spotted Orisaguna, who was a bread-seller at the time.
Fascinated by her beauty, Bello photographed her alongside Tempah and posted the photo to Instagram, prompting thousands of Instagram users to comment, many of them wanting to know who the beautiful bread seller was.
It took a while for the "mystery girl" to be located, but soon she was discovered to be 28-year-old Olajumoke, a mother of two.
With Bello's assistance, Orisaguna received a modeling contract, and was recently featured on the cover of THISDAY Style, a Nigerian digital fashion magazine. Bello also plans on creating a documentary about the upcoming model's life.
Humble Beginnings
Orisaguna was born in Ire, Osun State, Nigeria, and is a trained hairdresser. She is happily married, and, at the time that she received unexpected recognition, she had just traveled to Lagos, Nigeria with one of her children in tow, in the hopes of earning more money selling bread. Little did she know, she was about to earn far more than she had ever imagined, and off her beauty, and not her baked goods.
In fact, her beauty has brought Orisaguna much good fortune, including an offer from the Bank of Nigeria to pay for her children's education, and a scholarship from Sujimoto Group and Poise Nigeria to learn Etiquette, Soft Skills, Social Graces and Communication at the Poise Nigeria institute, a prestigious finishing school.
Check out some of Orisaguna's stunning photos below.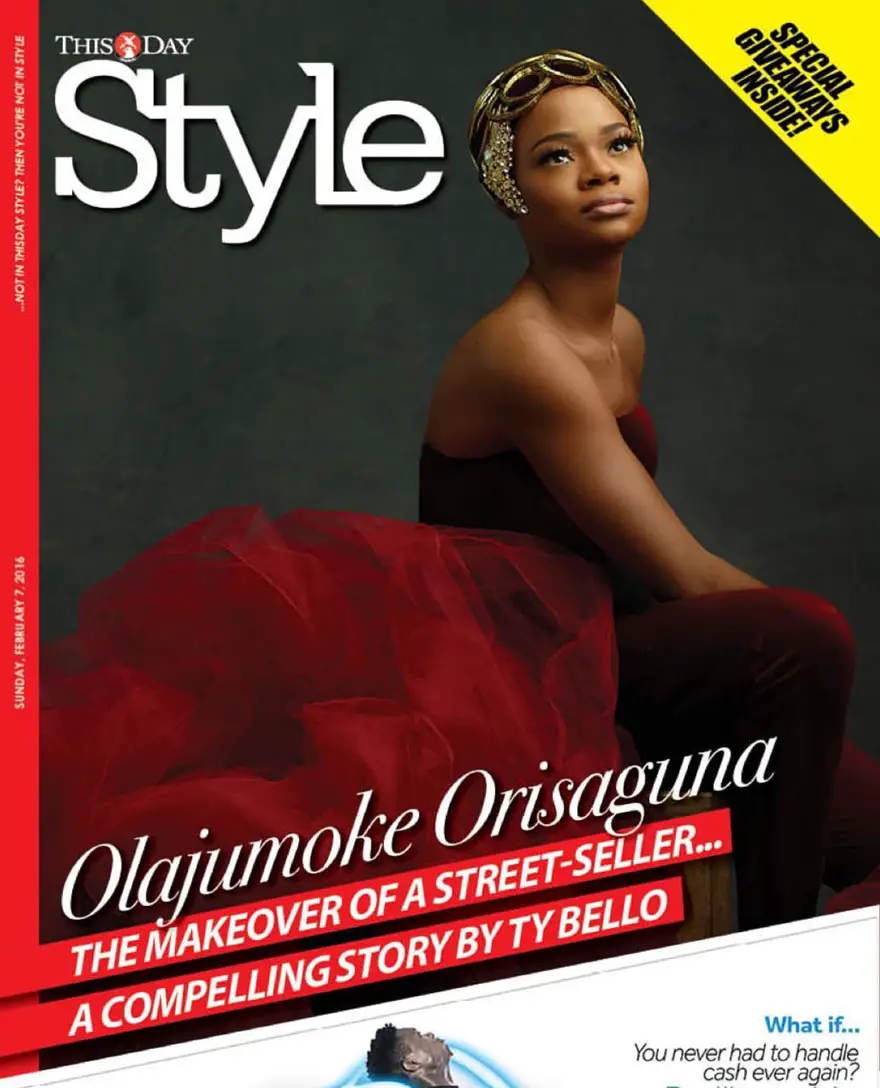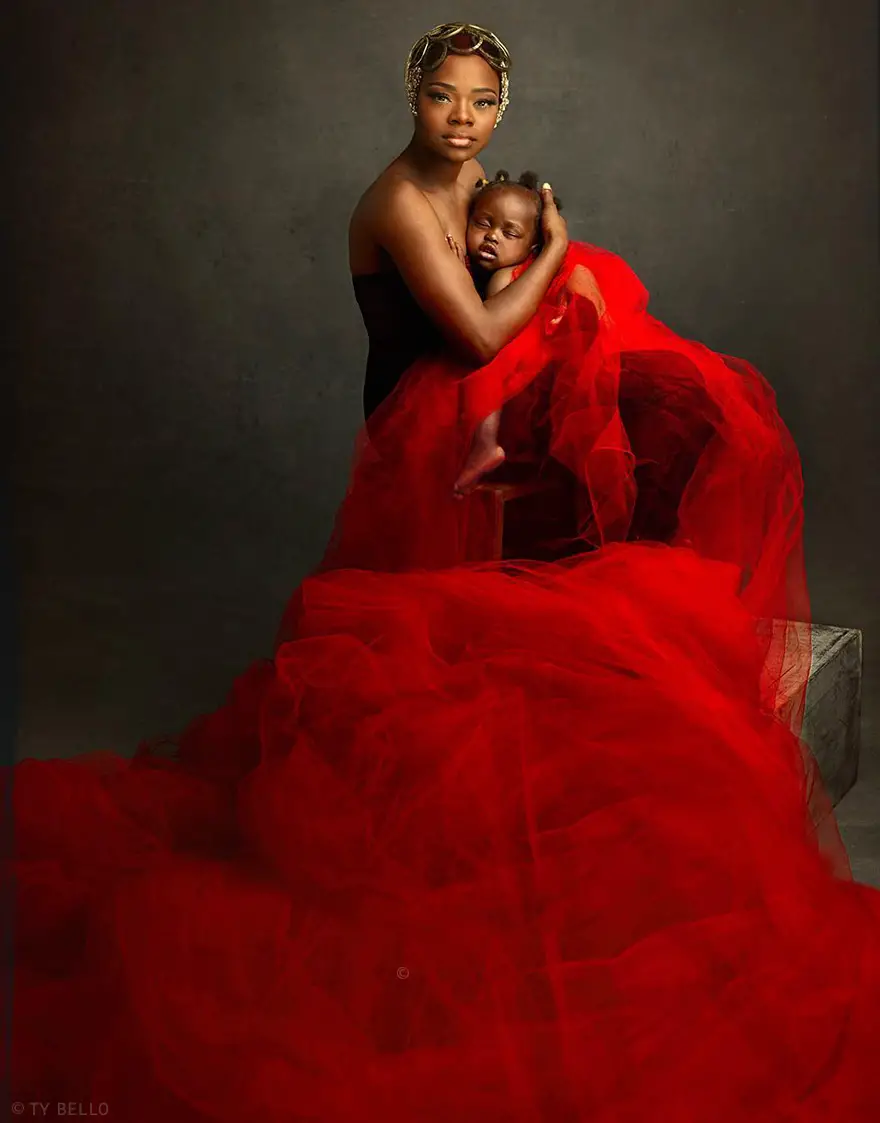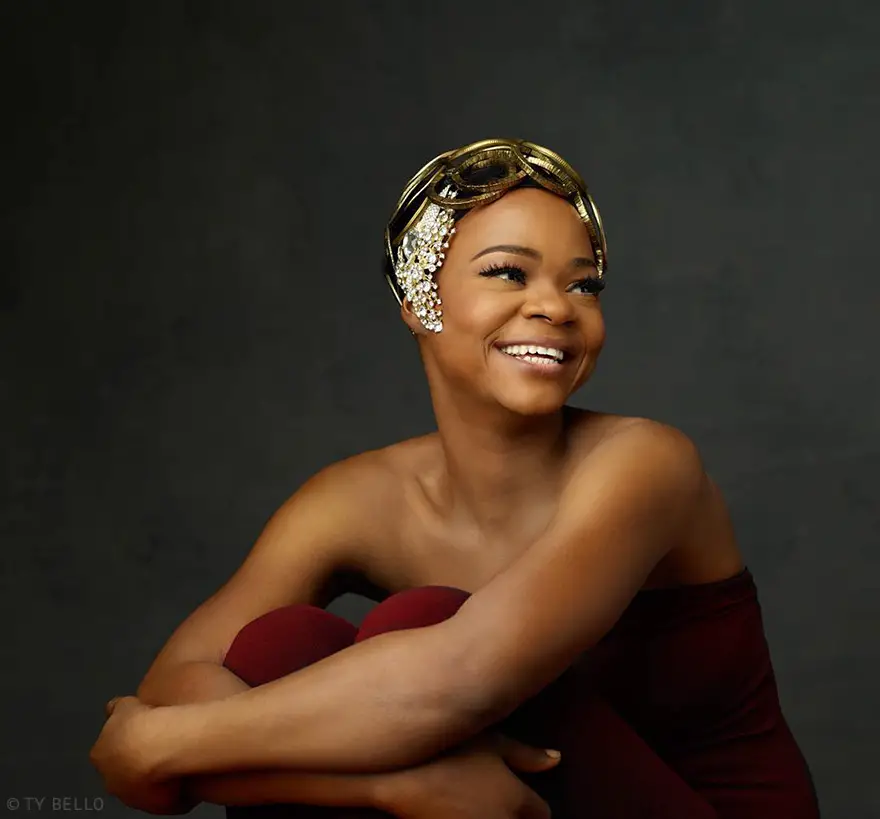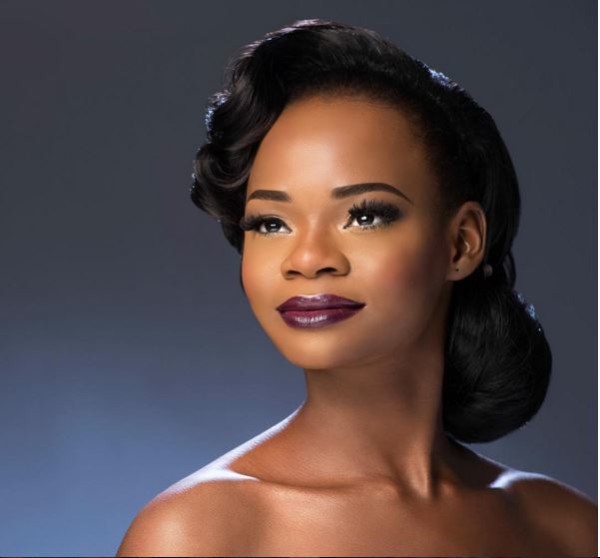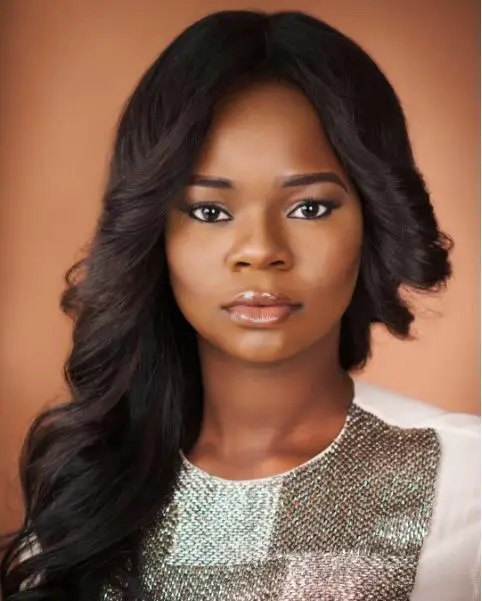 All photos courtesy Ty Bello/Instagram
By: Danielle Dixon
Follow her on Twitter: @tooprettydani